A Company Providing World-Class Storage Equipment
With over four decades of experience in the industry, PermianLide is an established manufacturer of well-site related processing equipment. We offer quality workmanship and have the ability to custom engineer and design tanks.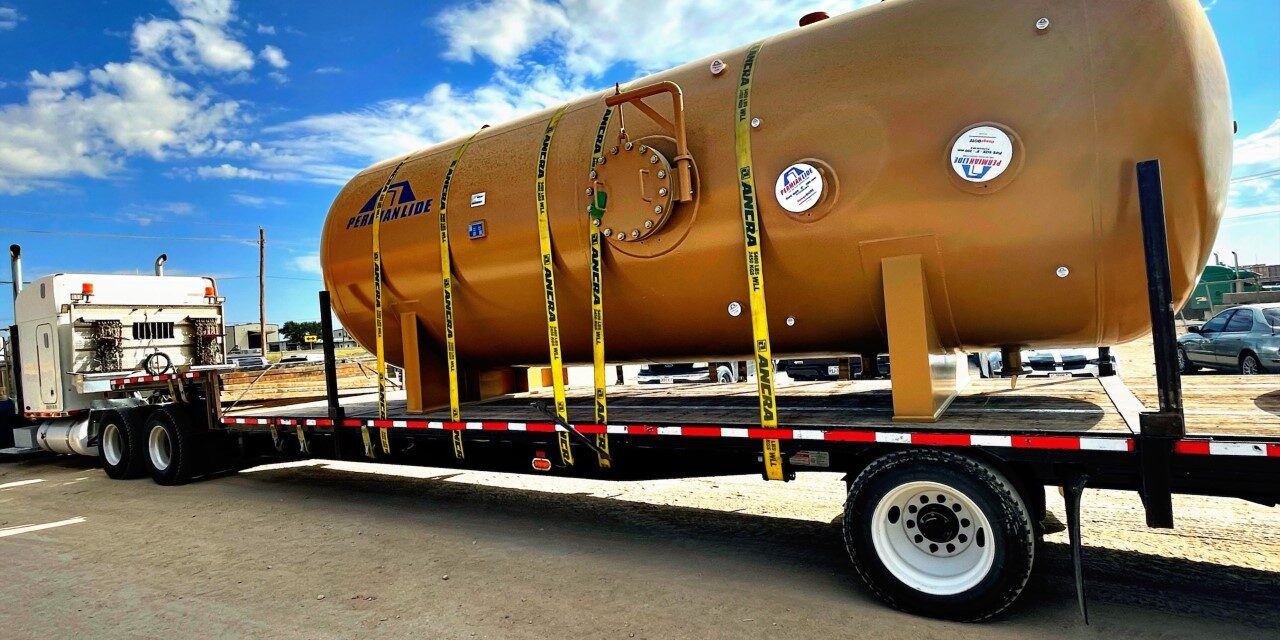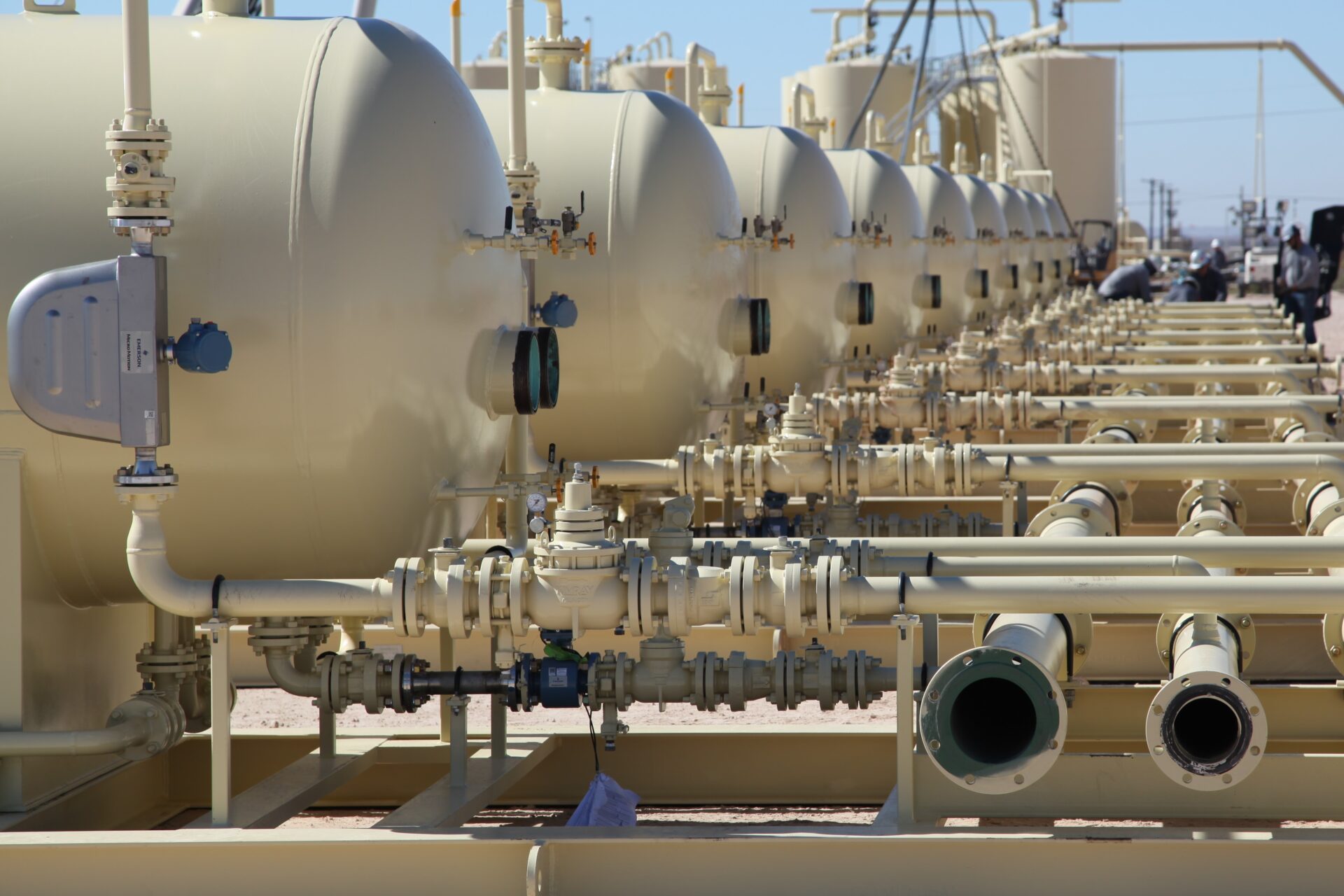 PremianLide offers top-quality products and has been in business since 1976. Our team has the experience and knowledge to back up what we sell. We serve clients all across the USA.
Overview of Our EH&S Program
At PermianLide, we are committed to conducting business in a manner that promotes safe work practices and environmental stewardship. We demonstrate the same by way employing dedicated EHS personnel and allocating the required resources to establish and maintain effective administration, education & training programs, and processes.